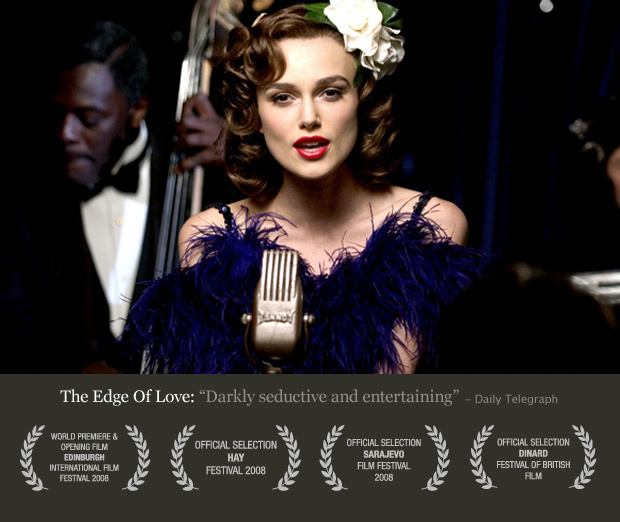 Rainy Day Films, an independent film production company founded in 2006, is dedicated to making motion pictures that tell the kinds of stories that we ourselves would like to see on screen.
Stories that move us, that transport us to places beyond our experience, that challenge us to think about the world we live in. By telling our stories with passion and conviction, Rainy Day believes we will connect with our audiences. In this way, while doing what we love, we will also keep moving steadily onward and upward.
The joy of our work lies in the privilege of sharing in the creativity, the sheer talent, and the skills of the filmmakers who take the journey with us. We believe that this joy is reflected in our work, and we are ever looking forward to continuing relationships and new departures.